ChallengeYou Rocks!!!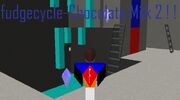 I Can't Belive it, lol, You should Play Chocolate Milk 2 XD...Thanks!!! Woot and Welcome to My Home!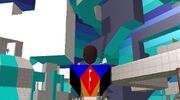 On the side is Super Slides...Please Suscribe!
INFORMATION
Suscribers: 52
Most Popular: Super Slides - 1063
PLAY CHOCOLATE MILK 2!!!
And i used these tools to build it...OMG!!!
Games:9! OMG!!! Woot I have 9 !Thats almost 10!